06/02/2021
Posted by:

Team RichWorks

Categories:

Business Review, Pembangunan Peribadi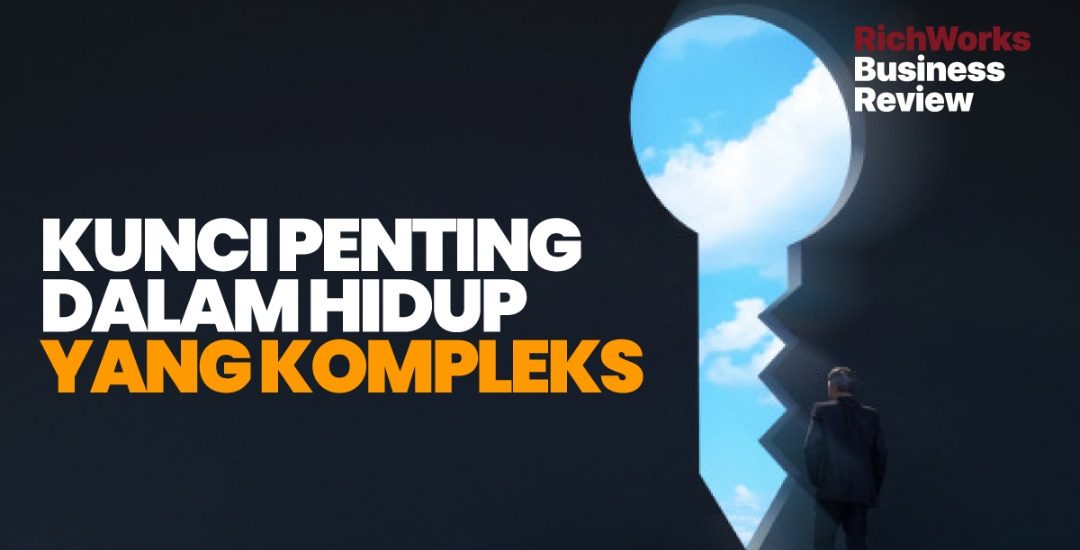 Apakah SATU intipati atau kunci penting yang saya belajar tentang kehidupan yang kompleks ini?
Jangan berhenti belajar setiap hari di mana pun anda berada dan berusaha memperbaiki diri dalam aspek-aspek kehidupan kita dengan ilmu dan bimbingan daripada mereka yang menguasai ilmu tersebut.
Contoh :
Bertahun-tahun solat, adakah kita perbaiki solat kita dengan ilmu dan berguru?

Bertahun-tahun makan, adakah kita perbaiki cara kita makan dan apa kita makan dengan ilmu dan berguru?

Bertahun-tahun kahwin, adakah kita perbaiki perhubungan dan perkahwinan kita dengan ilmu dan berguru?
Semua aspek kehidupan, kerjaya, bisnes, tahap kewangan dan diri kita ini boleh diubah untuk diperbaiki. Of course ada banyak yang perlu diperbaiki tapi di situlah pentingnya ilmu menguruskan diri, aturkan masa dan disiplin serta keutamaan.
Semua perkara ada ilmunya dan ada gurunya! Pilih guru yang ada ilmu serta bukti result dan banyak pengalaman (wisdom) akan shortcut kan perjalanan kita Insha Allah!
Belajar setiap hari adalah kunci penting dalam hidup.
Alhamdulillah selama ini ilmu marketing yang saya kongsikan telah pun membantu ramai usahawan bina brand dan bisnes yang luar biasa dan semoga pencapaian kali ini dapat digunakan untuk bantu lebih ramai lagi Insha Allah!
Never stop upgrading yourself & never stop learning! The more you learn, the more you grow! The more you learn, the more you earn!
Jika kita tidak berusaha bertindak dan belajar merubah hidup kita, kita nak tunggu bila dan siapa untuk merubahnya?
Tuhan tidak akan merubah nasib sesuatu kaum itu SEHINGGA kaum itu merubah apa yang ada pada dirinya! – (S. Ar'd 13:11)
Love, Datuk Wira Dr Azizan Osman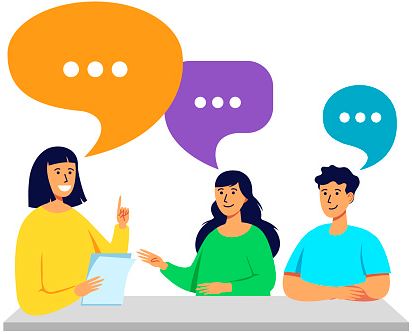 Terima kasih kerana dapat luangkan masa anda untuk membaca artikel ini. Semoga artikel "Kunci Penting Dalam Hidup Yang Kompleks" ini sedikit sebanyak dapat memberikan manfaat kepada anda.
Sila kongsikan soalan atau 'learning points', apa yang anda dapat pelajari dari artikel ini dalam ruangan komen di bawah.
One-on-one business check-up for free today
Sesi Eksklusif bersama Team RichWorks secara Percuma