20/03/2021
Posted by:

Team RichWorks

Categories:

Business Review, Pemasaran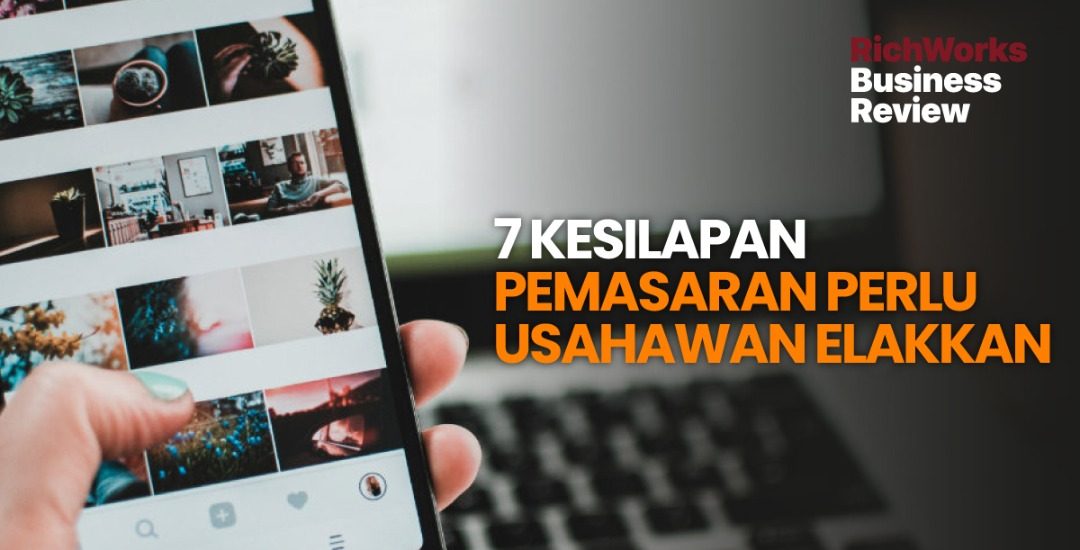 Bukan semua orang boleh jadi usahawan yang berjaya! Ramai buat 7 kesilapan pemasaran seperti di bawah ini.
Ini adalah antara peringatan penting Datuk Wira Dr Azizan Osman kepada bangsa usahawan yang serius nak menyaksikan perubahan dan perkembangan dalam bisnes mereka.
7 kesilapan pemasaran bagi usahawan :
1. Tidak kenal pelanggan sendiri.
Siapa yang kita nak, siapa yang patut gunakan produk/ khidmat kita,
Produk tak sesuai untuk online kita online kan. Jadi yang nampak tak mahukan produk kita sebab bukan selera mereka.
2. Terlalu fokus dan sentimental kepada produk sendiri sampai jadi taksub.
Perlu tengok produk orang lain jugak untuk buat perbandingan (market research)
Cuba untuk sentiasa tambah baik produk sendiri dengan ramuan, nilai dan presentation.
3. Tak jelas dengan pasaran sendiri, tak tahu kenapa orang beli produk sendiri.
Langsung tak ambil peduli keadaan pasaran. Bila syok sendiri dengan produk sendiri sudahnya makan sendiri ajelah.
4. Buat strategi pemasaran yang tak kelihatan profesional.
5. Tak simpan maklumat pelanggan ( tiada database- ini kesalahan paling besar.
Pelanggan datang dan pergi. Kalau ada maklumat pelanggan jadi mudah untuk kita berhubung dengan mereka dan jadikan mereka pelanggan tetap. Half of the headache of achieving sales is gone. Masa yang ada kita gunakan strategi lain untuk tarik pelanggan baru.
6. Tiada laman web sosial media, fb page, google maps, waze, blog.
Manusia suka bersosial. Jadi laman sosial juga cara mudah untuk dapatkan pelanggan.
7. Tak nak tonjolkan diri atau brand
Branding ke laut! Kalau owner sendiri tak yakin dengan produk/ khidmat mereka bagaimana nak tarik pelanggan. Imej juga penting. People need to love you before they get your products or seek for your services.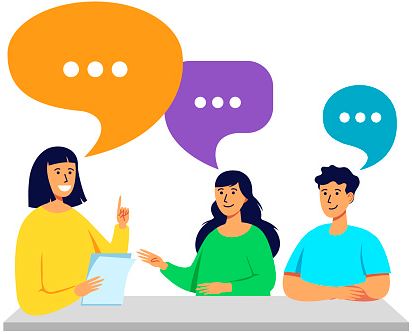 Terima kasih kerana dapat luangkan masa anda untuk membaca artikel ini. Semoga artikel "7 Kesilapan Pemasaran Perlu Usahawan Elakkan" ini sedikit sebanyak dapat memberikan manfaat kepada anda.
Sila kongsikan soalan atau 'learning points', apa yang anda dapat pelajari dari artikel ini dalam ruangan komen di bawah.
One-on-one business check-up for free today
Sesi Eksklusif bersama Team RichWorks secara Percuma