APA ITU PROGRAM MENTORING SPIRE?
Program Mentoring SPIRE merupakan satu program bimbingan usahawan untuk membantu mencapai jualan perniagaan sehingga satu juta ringgit dalam tempoh 6 bulan – 1 tahun.
Program Mentoring SPIRE juga merupakan pembelajaran melalui bimbingan secara ONLINE selaras dengan era digital masa kini dan secara tidak langsung dapat menjimatkan masa serta kewangan untuk meneruskan pembelajaran di mana sahaja anda berada dan pada bila-bila masa.
Kelebihan berada dalam Spire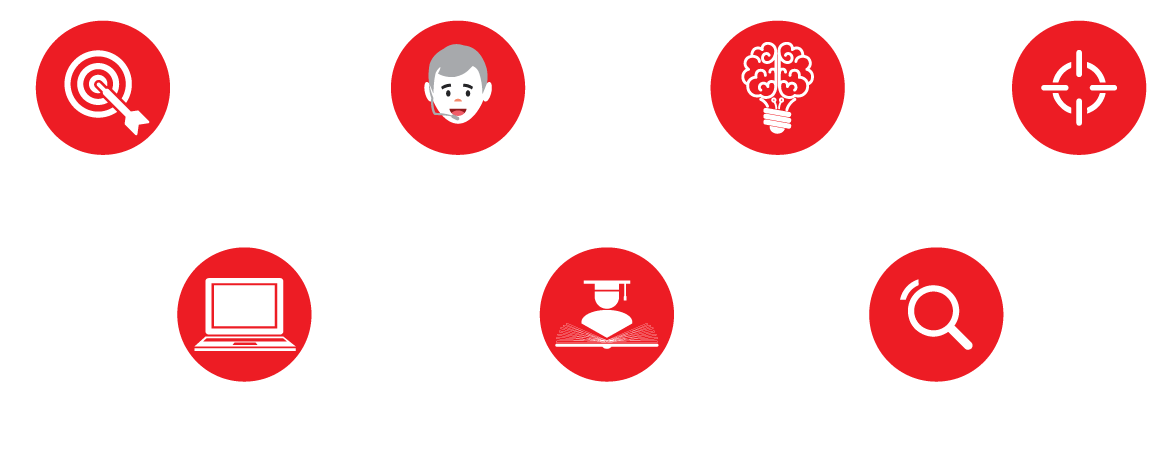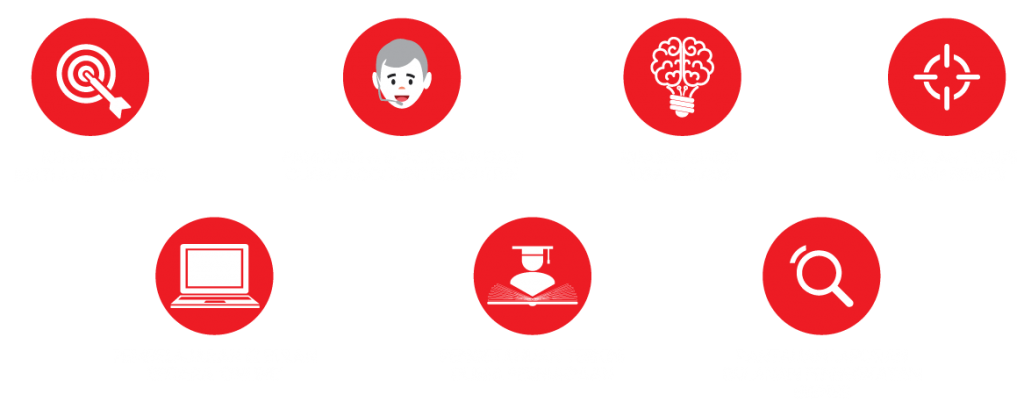 SIAPA PERLU BELAJAR DENGAN Spire
1. Anda yang ingin tingkatkan tahap perniagaan mencapai 1 juta pertama.
2. Anda yang ingin dapatkan ilmu terkini tentang dunia pemasaran, jualan dan pengurusan bisnes.
3. Anda yang ingin tingkatkan tahap kepimpinan dalam menguruskan 'PEOPLE' seperti staf, ejen, dropship dan stokis.
4. Anda yang nak berada dalam 'circle' usahawan yang sangat komited untuk tingkatkan tahap bisnes.
5. Anda yang ingin dapatkan rujukan dan bimbingan berterusan dalam membina bisnes.
– Telah menjalankan bisnes selama 6 bulan ke atas.
– Purata jualan bulanan melebihi RM30,000.
– Merupakan pemilik syarikat, staf, stokis, agen atau dropship dalam bisnes yang dijalankan.
– Bersedia untuk memberi komitmen selama 12 bulan.
Kelebihan berada dalam Spire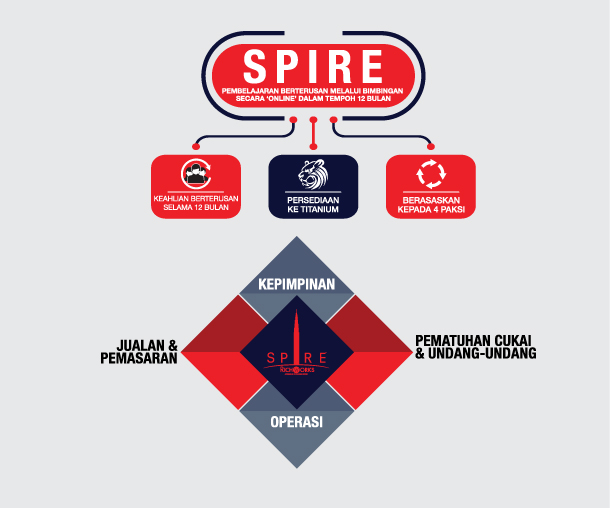 1. Anda Akan Dapat Akses Pembelajaran Melalui Online Berkenaan Strategi Bisnes. 
Dalam bisnes, jika kita tahu strategi mengenali sasaran yang tepat ia akan menjimatkan banyak masa, wang dan meningkatkan jualan kita dengan mudah.
2. Anda Dapat Mengelak Daripada Melakukan Kesilapan Yang Besar.
"Success leaves clues". Kebanyakan cabaran perniagaan adalah sama. Anda akan dapat belajar setiap kejayaan yang dilakukan oleh ahli lain. Sama ada ia menaikkan jumlah jualan, menguruskan aliran tunai dan banyak lagi.
3. Tumpukan Pada Perkara Yang Penting.
Adakah anda sangat mudah hilang dari fokus perniagaan anda? Mengelilingi diri anda dengan orang yang akan membantu untuk fokus pada perkara yang akan kembangkan tahap perniagaan anda.
4. Berkembang Maju Dalam Persekitaran Orang Yang Bermentaliti Usahawan Berjaya.
Sebagai seorang usahawan, anda mempunyai semangat dan bergerak dengan pantas. Tetapi tidak semua orang mempunyai semangat yang sama seperti anda. Dalam SPIRE, anda akan dikelilingi oleh orang yang berfikiran untuk menjadi usahawan yang berjaya dan ingin menjadi yang terbaik dalam diri dan bisnes.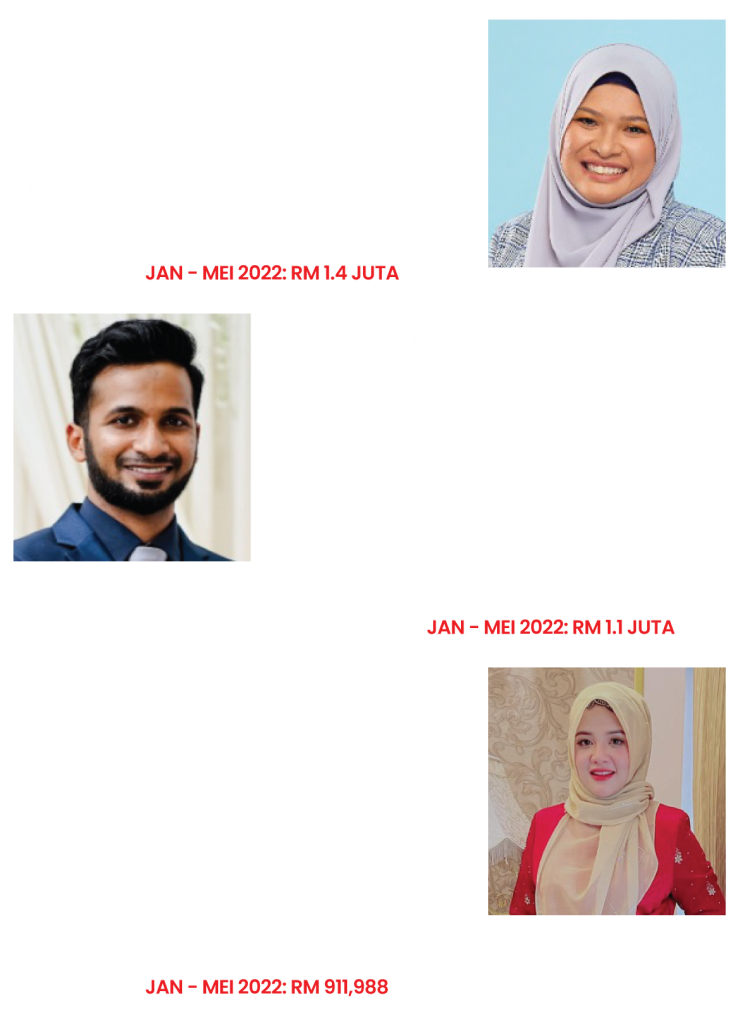 Nak ketahui lanjut berkenaan porgram Mentorship SPIRE? Hubungi Team RichWorks untuk kami bantu:
DISCLAIMER: The RichWorks' Training Program is designed to guide the Client to learn how to consistently achieve results and make purposeful choices. Although good faith efforts have been taken to preserve Client confidentiality, RichWorks makes no guarantees in this regard or to information communicated by and between Clients in this program. The success of the Clients are also the result of several factors inclusive of personal motivation and intentions, attitudes, knowledge, perseverance, hard work and determination.
PENAFIAN: Program Latihan RichWorks direka untuk membimbing Klien untuk belajar bagaimana untuk mencapai kejayaan secara konsisten dan membuat pilihan yang sesuai. Walaupun usaha sebaiknya telah diambil untuk mengekalkan Privasi Pelanggan, RichWorks tidak memberikan jaminan dalam hal ini atau untuk maklumat yang dikomunikasikan oleh dan antara Klien dalam program ini. Kejayaan Klien juga merupakan hasil daripada beberapa faktor termasuk motivasi dan niat peribadi, sikap, pengetahuan, ketekunan, kerja keras dan tekad.